When you hear estate planning, your brain most likely goes straight towards end of life planning. While a lot of people put off estate planning until they are older or nearing the end of their life, it is best to start your estate plans long before that. At George A. Spencer, CPA, P.A., we understand the importance of having the legalities of your estate in order so that you can live your life with peace of mind. Call George A. Spencer, CPA, P.A. in Jacksonville today for all your estate planning needs!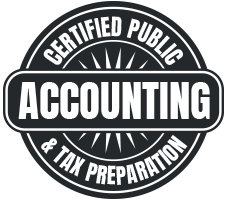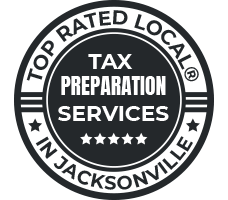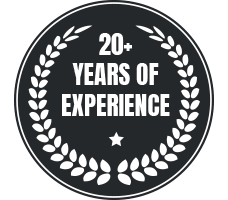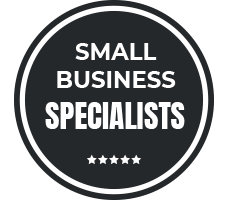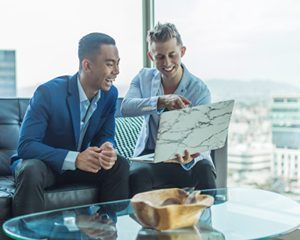 Estate Planning In Your 20s
When you hit the age of being an adult in your state, you are allowed to make decisions on your own about your healthcare and finances. Many can't wait to hit this point in their life so that their parents no longer have control over them. Not many people think about the necessity for legal documents stating who can make decisions for them if a situation arises where they cannot do so for themselves.
Estate planning early on in your life should, at the very least, involve a living will. A living will is a legal document stating what healthcare actions should be taken, and which are prohibited in the event of a medical emergency while you are unresponsive. This will allow you to get the medical attention you need without hesitation.
Another piece of estate planning that both business owners and non-business owners should do at this stage in their life is appoint a Power of Attorney for both healthcare and financial decisions. This can be the same person or two separate people depending on which you desire. The appointed person/persons would be allowed to make these decisions on your behalf if you are incapable of doing so.
George A. Spencer, CPA, P.A. has over 20 years of experience in helping individuals write their living will and appoint a Power of Attorney. Call today for more information!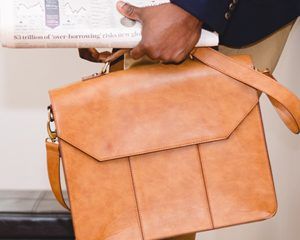 Estate Planning In Your 30s
When you are beginning to build a family and have more financial assets, it is time for further estate planning. It is one thing when you are needing to make sure that your health is taken care of, but it is a whole new conversation when a spouse and children are in the picture. You have to ensure that they are taken care of, no matter what happens to you.
Wills are the most common estate planning document when planning for the future of your family. This document will state who you appoint to inherit your assets after your passing, as well as who is in charge of settling your estate. Another important thing to include in your will if you have children who are minors is who will be their caretaker if neither you or your spouse are capable of doing so.
The other common estate planning document for this stage in life is a trust. Unlike wills, trusts take effect immediately after they are created. A trust is a more complex will and is commonly used by business owners to transfer ownership of their assets. There are multiple types of trusts, allowing each to be customized to fit your needs.
If you are struggling to decide if a will, trust, or a combination of both would be the best option for your specific situation, call George A. Spencer, CPA, P.A. today for a free consultation!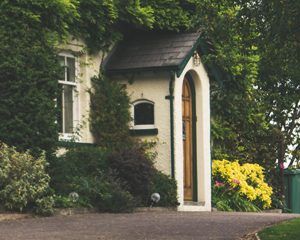 Estate Planning Later In Life
If you take the time to put into place a Power of Attorney, living will, simple will, and trust early on in life, estate planning won't be nearly as overwhelming later on. The most important thing is to update these documents as needed throughout your life. Causes for these updates could be an appointed person passing away, or changing your mind on who should inherit your assets.
Other estate planning that should be done later in life is your exact wishes for long-term care as well as end-of-life wishes, HIPAA release, and charitable planning such as lifetime gifts. At George A. Spencer, CPA, P.A., we want to ensure that all your belongings and assets, both personal and business, will be dealt with exactly how you envisioned after your passing.
If you have not yet completed the legal documents listed above or need to update them, it's not too late. Call George A. Spencer, CPA, P.A. today!
Professional Probate Services
In some cases, a loved one's wishes pertaining to their assets and belongings cannot be granted as they had planned. If this is the case for one of your loved ones, George A. Spencer, CPA, P.A. is here to offer his compassionate, professional probate services to help verify and disperse assets following the wishes that were legally stated. Call today for more information!