IRS Resolution Services
Get Professional Help
About Our IRS Resolution Services
It is no secret to any modern business owner that tax trouble can be scary, and understandably so. If you don't take it seriously, it can lead to major consequences. Whether you improperly filed, missed the filing date, or are being audited, it is vital that you enlist the help of someone who really and truly knows what they're doing. When you choose to work with us as your IRS resolution experts, you can rest assured that you are in great hands. At George A. Spencer, CPA, P.A. in Jacksonville, we offer IRS resolution services that can help you when you need it most. Learn more about our IRS resolution services and get in touch today!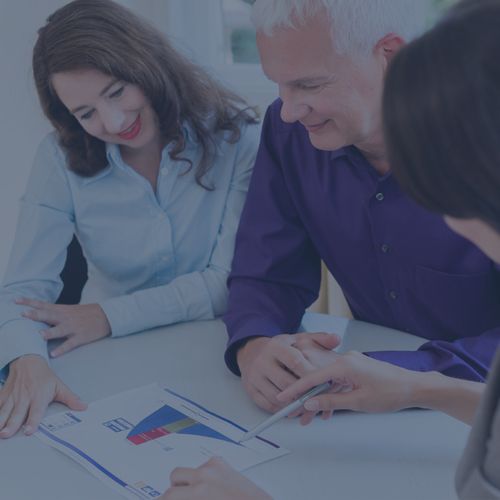 Why Work With Us:
We have more than 20 years of combined experience

We understand how to deal with a variety of IRS issues

We can help make the process simpler for you

We will do everything we can to get the problem solved quickly

We will find the best solution for you and your IRS problem
Get The Best IRS Resolution Services
Dealing with the IRS can be stressful, and when you have all of the other elements of your business to worry about, the IRS is the last thing you want to deal with. No matter what issue you are running into with the IRS, you will want the help of a professional, knowledgeable, and experienced professional. That is where we come in.
With more than 20 years of combined experience as a CPA and tax attorney in Jacksonville, George A. Spencer will be there for you every step of the way through your IRS resolution process. Striving for the utmost integrity and professionalism, he will work hard to get your IRS situation resolved as quickly as possible, so that you can get back to handling the other aspects of your business. Consider us your partner in your process with the IRS. Above all, we are here to help you get through your difficult and stressful current tax financial situation.
Do not hesitate to reach out today to inquire about the IRS resolution services we offer. We would be more than happy to speak with you and set up an appointment at your earliest convenience.
Contact Us
Do not fill this form out if you're a solicitor.