Tax Planning In Jacksonville
Many ignore the existence of tax season until they find themselves lost within it each year. However, as a small business owner, it is vital that you have a tax plan in place to ensure the success of your business.
While tax planning may sound like a nightmare, it tends to have the opposite effect once the plan is complete. The long-term benefits largely outweigh the stress and time spent throughout the year fulfilling your small business' tax plan. George A. Spencer, CPA. P.A. in Jacksonville is here to assist you in all your tax planning needs to ensure that it is worth every minute of your time.
Many CPAs only come into play when it is time to actually file your taxes each year. However, our team at George A. Spencer understands the many benefits of working alongside you throughout the entire year to ensure that you are taking every advantage possible when it comes time to file your small business taxes. Contact George A. Spencer, CPA. P.A. in Jacksonville today to get started on your tax plan!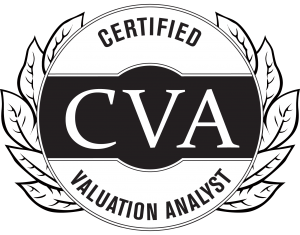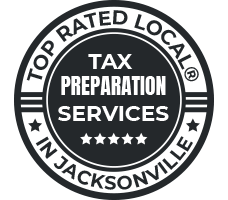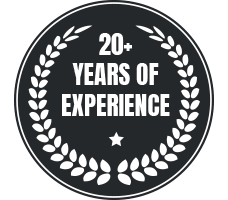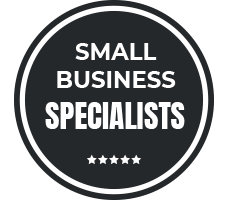 Creating a Tax Planning Strategy
Each small business requires a slightly different tax plan depending on what industry they are a part of as well as what phase of business life they currently find themselves in. These are just two of the major things to consider when beginning to create a strategy for your small business' tax plan. Some of the other items to take into consideration are as follows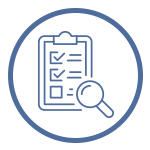 What's your business' current tax situation?
Take a moment to reflect on what you have done for strategizing your small business tax plan in the past and where it has brought you.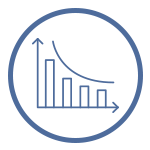 What is your personal and business income projected to be throughout the next couple of years?
Being able to estimate the amount of income you will receive allows you to appropriately plan which tax bracket you will fall into.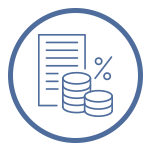 What deductions are you and your business taking advantage of?
Identifying any tax deductions that you are already claiming is the first step to revealing areas that you are missing out on.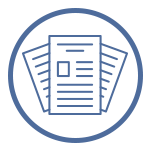 What are your tax goals for your business in the coming years?
While these goals may be as simple as not paying as much in taxes on your small business, it is an important part of the tax planning strategy to identify any and all tax goals to properly strategize and prepare to reach them.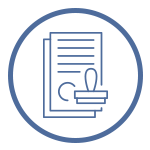 What tax credits are available for your business?
While not all businesses qualify for tax credits, it is important to be aware if any do apply to your business so that you can be sure to take advantage of them.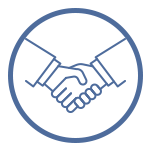 Have you hired an experienced CPA to assist in your tax-planning strategy?
Not all CPAs have the knowledge and experience needed for strategizing tax plans, their experience only lies in the preparation and filing of taxes.
We Are Here To Help You
Tax planning takes an incredibly large amount of time, which is why many small business owners decide to just wing it when it comes to getting their taxes filed. At George A. Spencer, we understand that hearing the harsh truth that tax planning could take years of research and strategizing to complete can deter small business owners, but we have experience in educating our clients about the benefits of seeing it through till the end. George A. Spencer, CPA. P.A. stands alongside each and every one of his clients to keep them from being overwhelmed and to help walk them through the rough patches of tax planning. Contact us today!
Small Business Tax Planning Tips
Keeping the thought of taxes in the back of your mind and planning year-round for those dreadful tax seasons may be one of your biggest struggles as a small business owner. However, it doesn't have to be that way. By learning tips and utilizing specific tools day-in and day-out, you can make tax planning something that comes naturally. In the end, you will be thankful for it all as you find yourself filing your taxes with ease each and every year, while also keeping as much money in your business' pocket as possible.
Check out the list of tips below to help you begin your journey to a better tax experience.
Take note of all your business' expenses
Consider a home office for additional deduction opportunities
Strategize ways to decrease taxable income
Budget what to give to charity organizations
Contribute to your own retirement fund
Contact our team at George A. Spencer in Jacksonville today to learn more tips on tax planning for your small business!
How George A. Spencer, CPA. P.A. Can Help
Tax laws for small businesses are constantly changing, which is why having a CPA that specializes in tax law is a great asset for your small business. At George A. Spencer, we adjust your tax planning strategy to fit your individual business' needs to ensure its success. We also take the time to sit down with you and figure out what minor changes you could make to increase the amount of tax deductions your business can claim — keeping more money in your pocket. Our top-priority is helping you build a successful and prosperous small business and we have the knowledge and experience to do just that. Contact George A. Spencer, CPA. P.A. today to get started!
Contact Us
Do not fill this form out if you're a solicitor.