Tax Preparation In Jacksonville
Tax planning for your small business throughout the year is the best way for you to stay on top of your taxes. However, as tax season approaches, it is time to dive deeper into your small business tax preparation.
While tax planning assists you in tracking necessary expenses and deductions, as well as collecting important documents, tax preparation consists of putting all that pertinent information into the correct forms for filing. Small business taxes can be extremely overwhelming, especially for new business owners. George A. Spencer, CPA. P.A. in Jacksonville specializes in small business accounting and tax law to provide you with all the assistance you need to make your tax preparation a breeze. Contact our team today to get started!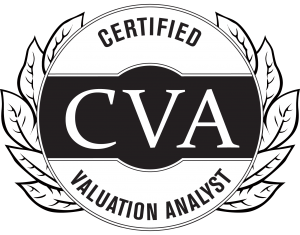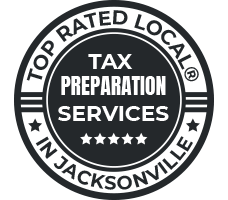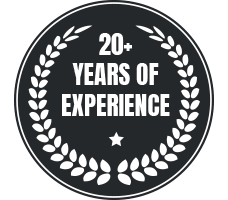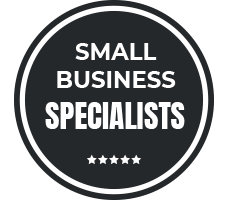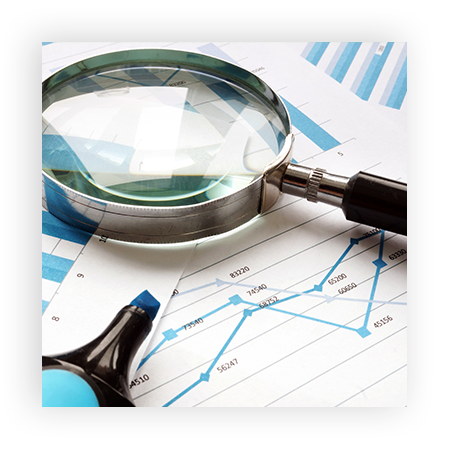 The Importance of Tax Preparation
Taxes are an often dreaded part of any small business owner's responsibilities as they not only affect the owner and business itself, but also any employees that they have hired. It's a lot of pressure to make sure everything is completed accurately so that no one involved is harmed or found liable. Seeking professional tax preparation services is a way to ensure that mistakes are avoided that could result in fines and legal issues for your small business.
At George A. Spencer, our team not only focuses on keeping your business out of financial and legal trouble, but we are also dedicated to ensuring that you are taking advantage of all deductions, incentives, and credits that are available to your business. These items will ensure that your business is receiving the most from it's tax return, and help set your business up for success in the year ahead. Contact George A. Spencer, CPA. P.A. today with any questions or comments!
Preparing For Tax Preparation
While it may seem ironic, it is important to be prepared for your tax preparation. If you have a stable tax plan for your small business that you have put time into throughout the year, this preparation should be pretty straightforward. When it is time to prepare your taxes for filing, you will want to ensure that you have the following pieces of information and documents on hand:
Your business' tax return documents from the previous year
These documents are the quickest way to provide pertinent information regarding your business such as federal tax ID, shareholders/partners, business code, and the balance sheet for the beginning of the year.
Articles of incorporation and partnership documentation
If this is the first year filing taxes for your small business, these will provide necessary information about your business and partners that you would normally pull from the previous year's tax return documents.
Record of all income and expenses for the year
Documents such as your business' balance sheet, profit and loss statement, credit card statements, and bank statements are the best resources when looking to provide income and expenses.
Payroll documents for current and previous employees
Having your payroll reports on hand from the year is the best way to ensure proper filing of payroll expenses for both federal and state taxes. Reporting payroll is vital for both your business and employees.
Documents pertaining to asset management
You will need any receipts from assets that were purchased throughout the year as well as the depreciation schedule for all assets. It is also important to record any disposition of assets that were sold.
Record of vehicle usage throughout the year
If you have any business-owned vehicles, be sure to collect all necessary mileage information from the year — including those used for business purposes and commuting as well as personal use.
Our Tax Preparation Services
The previous list of documents and information necessary to prepare your business taxes can quickly overwhelm the average small business owner, but it doesn't need to. Our team of small business accounting and tax law experts, at George A. Spencer, are here to walk alongside you throughout the entire tax preparation process. Avoid unnecessary stress and frustration caused by struggling through tax season on your own. Take advantage of the tax preparation services that George A. Spencer, CPA. P.A. offers to the Jacksonville community. Contact us today for all your tax preparation needs!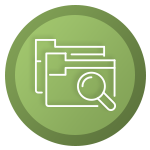 Gathering Business Information
George A. Spencer, CPA. P.A. assists you in collecting all the information about your small business that is needed to file taxes — from the official start date to tax IDs and your beginning balance sheet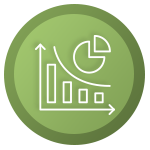 Organizing Income and Expense Data
We help you gather and organize all the receipts, statements, and documentation of that shows all income and expenses for your business to ensure that everything is claimed and deducted properly.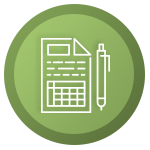 Creating Necessary Financial Documents
Once we have organized your business' income and expense data, George A. Spencer, CPA. P.A. will create the necessary financial documents such as a balance sheet and a profit and loss statement.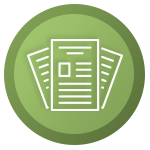 Organizing Tax Forms
From regular W-2s to SSA-1099 forms, George A. Spencer, CPA. P.A. will work alongside you to collect and organize all the pertinent tax forms needed to prepare your small business taxes for the year.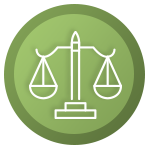 Providing Information On Current Tax Laws
Tax laws, especially small business tax laws, are constantly changing. George A. Spencer, CPA. P.A. not only informs you of the changes, but he will also verify that your taxes are prepared and filed accordingly.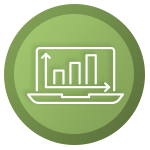 Filing Tax Extensions
Need more time to get your taxes in order? George A. Spencer, CPA. P.A. can not only ensure that a tax extension is filed appropriately for your business, but will also help you to be prepared when it is time to file.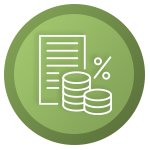 Planning For Your Tax Refund
If you are expecting to receive a refund this year on your small business taxes, George A. Spencer, CPA. P.A. will collaborate with you to choose the best way for you to conveniently receive your refund.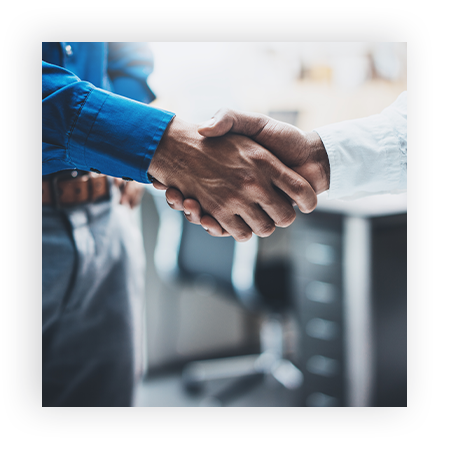 Choosing George A. Spencer, CPA. P.A.
With more than 20 years of experience in small business accounting and tax law, George A. Spencer, CPA. P.A. works alongside small business owners in Jacksonville to set them up for financial success.
Our team not only helps with tax preparation when tax season is near, but we also offer tax planning services year-round that will help tax preparation go as smoothly as possible for your small business. Contact George A. Spencer, CPA. P.A. today!
Contact Us
Do not fill this form out if you're a solicitor.