—
Certified Public Accountant & Tax Attorney - Jacksonville, FL | Small Business Accounting | Tax Law | IRS Resolution

George A. Spencer is a certified Public Accountant in northern Jacksonville, FL. We specialize in small business accounting, tax law, and IRS resolution. Contact Us For A Free Consultation
Check Out Our Newest Tax Tips Video
We Specialize in Accounting and Tax Services in Jacksonville, FL
Your business is in good hands with George A. Spencer, CPA. Let us help your business with any and all of your accounting needs.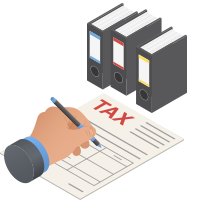 Navigating your way through red tape and tax laws can be difficult, and your time is better spent running your business. When it comes to small business tax preparation, tax planning, sales tax reconciliations, and IRS resolution services, let George A. Spencer, CPA put his two decades of tax accounting and tax law experience to work for you.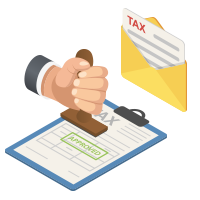 It is no secret to any modern business owner that tax trouble can be scary, and understandably so. If you don't take it seriously, it can lead to major consequences. Whether you improperly filed, missed the filing date, or are being audited, it is vital that you enlist the help of someone who really and truly knows what they're doing. When you choose to work with us as your IRS resolution experts, you can rest assured that you are in great hands.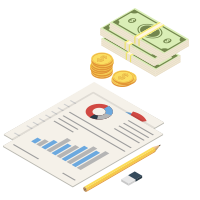 Every small business needs quality accounting. From setting up your QuickBooks properly to making sure your sales taxes and monthly bookkeeping are accurate, it's crucial that you know where your business stands financially. Jacksonville's George A. Spencer, CPA is here to help with all of the small business accounting services you need including professional litigation support and IRS resolution services.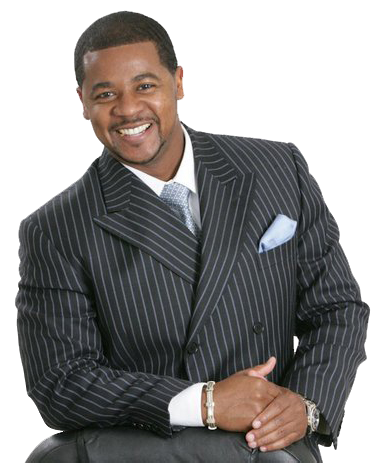 Meet George Spencer – CPA in Jacksonville
With more than two decades of experience in small business accounting and tax law, as well as a true passion for helping small businesses, George A. Spencer is your trusted CPA in Jacksonville. When choosing to work with him, you can be confident that your business has the support and expertise of the city' foremost small business accounting firm. Reach out to us today to find out more about our accounting services, or to set up an appointment.