About Our QuickBook Services
QuickBooks has long been the gold standard in business accounting software, which is why so many thousands of small, medium, and large businesses use it. George Spencer is a true QuickBooks expert with nearly a quarter of a century of experience in small business accounting and tax preparation services for Jacksonville small business owners. Let us help your business get its accounting and recordkeeping in order by being your guide to and partner in the use of QuickBooks. We would be more than happy to ensure that your business' accounting process works like a well-oiled machine. With our help, you can easily learn how to best utilize QuickBooks and understand how this tool can be used to help your business. Learn more about our QuickBooks services and contact us to get started.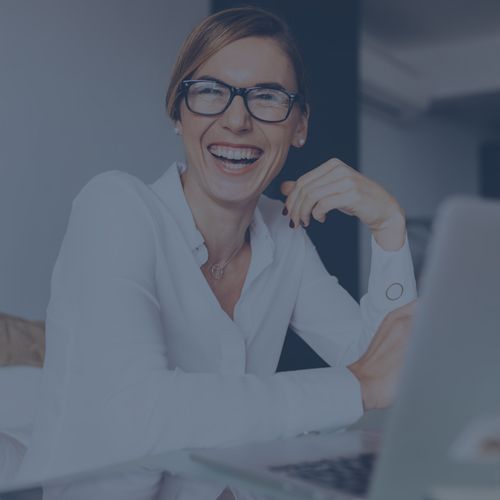 As your friends in QuickBooks, we will:
Install, then setup the software to fit your unique business' needs

Train you and your team on QuickBooks operation and utilization

Prepare your QuickBooks system at tax time or whenever you are undergoing a financial review

Be available to you whenever you need us, to answer any and all QuickBooks related questions

Adjust your QuickBooks program to meet your unique needs whenever necessary

Build a custom report, utilizing your QuickBooks program and the information you put in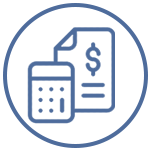 Keep Track Of Finances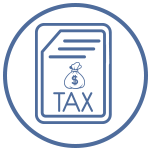 Simplify Taxes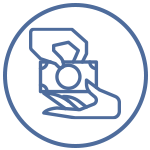 Manage Payroll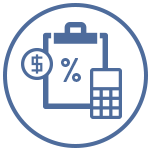 Access Profit and Loss Reports
Why Use QuickBooks
As a business owner, you want all the help you can get. Running a business is no easy task, and there are a lot of different elements that go into ensuring your business is successful. At George A. Spencer CPA-Law in Jacksonville, we are experts in utilizing QuickBooks to help small businesses. We can help you learn the ins and outs of this business accounting software, allowing you to easily keep track of your business finances, manage payroll, and so much more! With QuickBooks, you can complete a variety of tasks easily, saving you time and allowing you to focus on your business.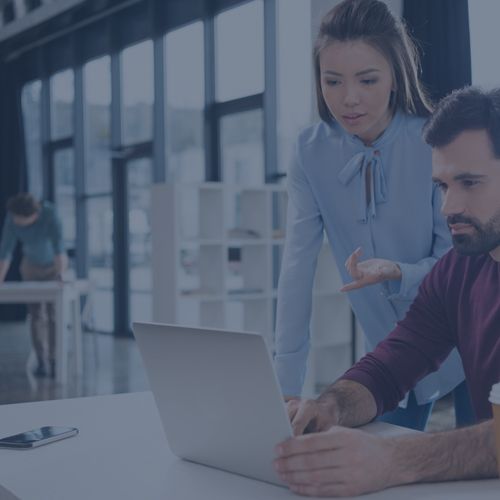 Why Work With Us
While you can try to learn QuickBooks by yourself, there are likely a ton of other tasks on your plate that make it hard to find the time. That is where we come in. George A. Spencer has the knowledge and experience to help you learn QuickBooks and provide additional services when you need them. He can do everything from the initial setup to building custom reports and everything in between.
On top of our QuickBooks service, George A. Spencer can provide additional small business accounting services, small business tax services, estate planning, and more! No matter what your small business may need, we can help.
Help Your Business Thrive
With QuickBooks, you can create and track invoices, keep track of bills and expenses, have access to profit and loss reports, track employees hours, run payroll, make your taxes easier, and so much more. This is an extremely beneficial accounting tool for small businesses. If you are looking for help with your business's QuickBooks, our team can assist you. We will set up the software for you, train your team on how to operate it, and we will always be prepared to answer any additional questions you may have. Make your business's account easier with the help of QuickBooks and our team at George A. Spencer, CPA, P.A. in Jacksonville. Contact us to learn more and be sure to check out our other business accounting services!
QuickBooks Services in Jacksonville, FL
Contact Us
Do not fill this form out if you're a solicitor.